Report a claim and start the process here.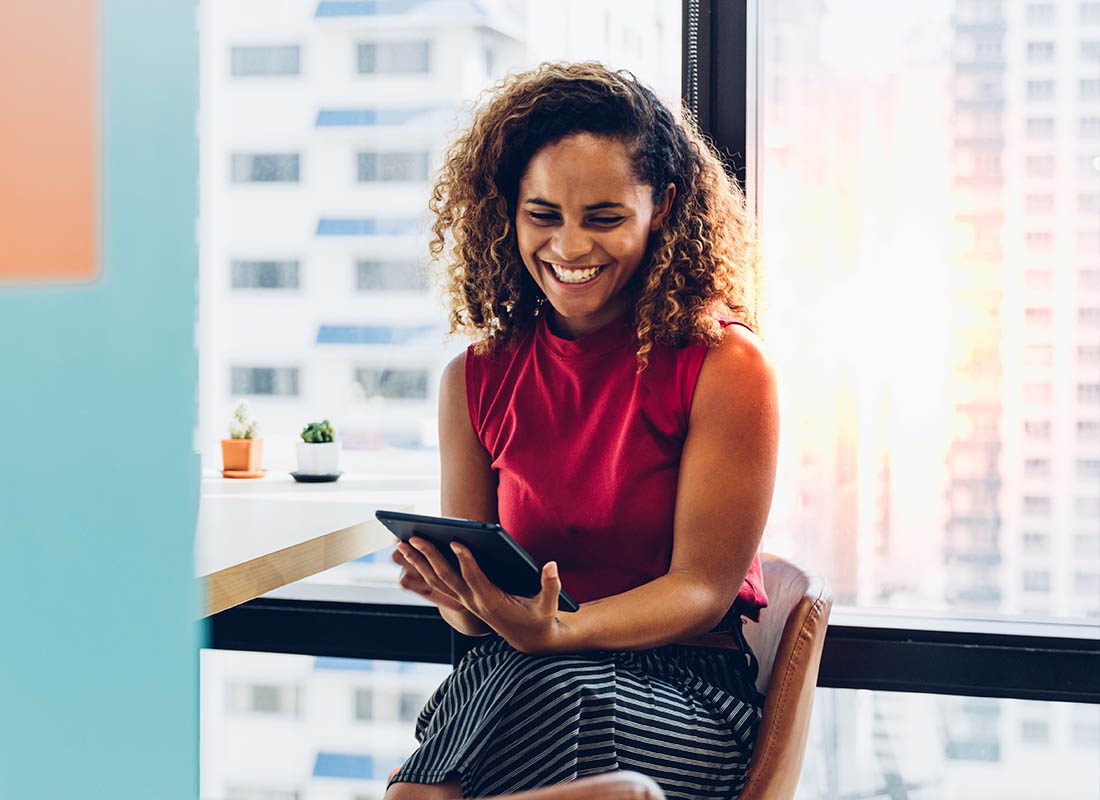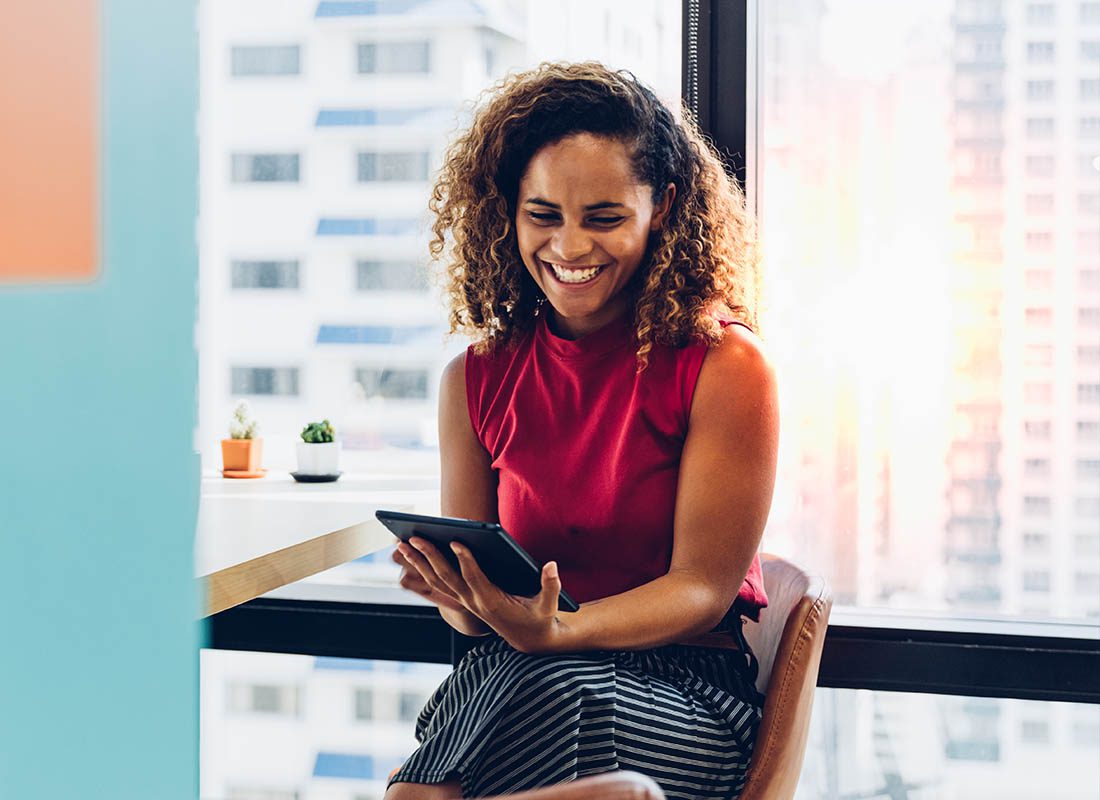 Do you need help reporting a claim? We're here to help make the experience as simple and convenient as possible.
Report a Claim Directly
Find your insurance carrier in the list below. If you do not see your carrier, please contact us.
Prefer to speak with someone from All Lines of Iowa Insurance Services?
Contact us directly.
Contact Us