Learn more about All Lines of Iowa Insurance Services.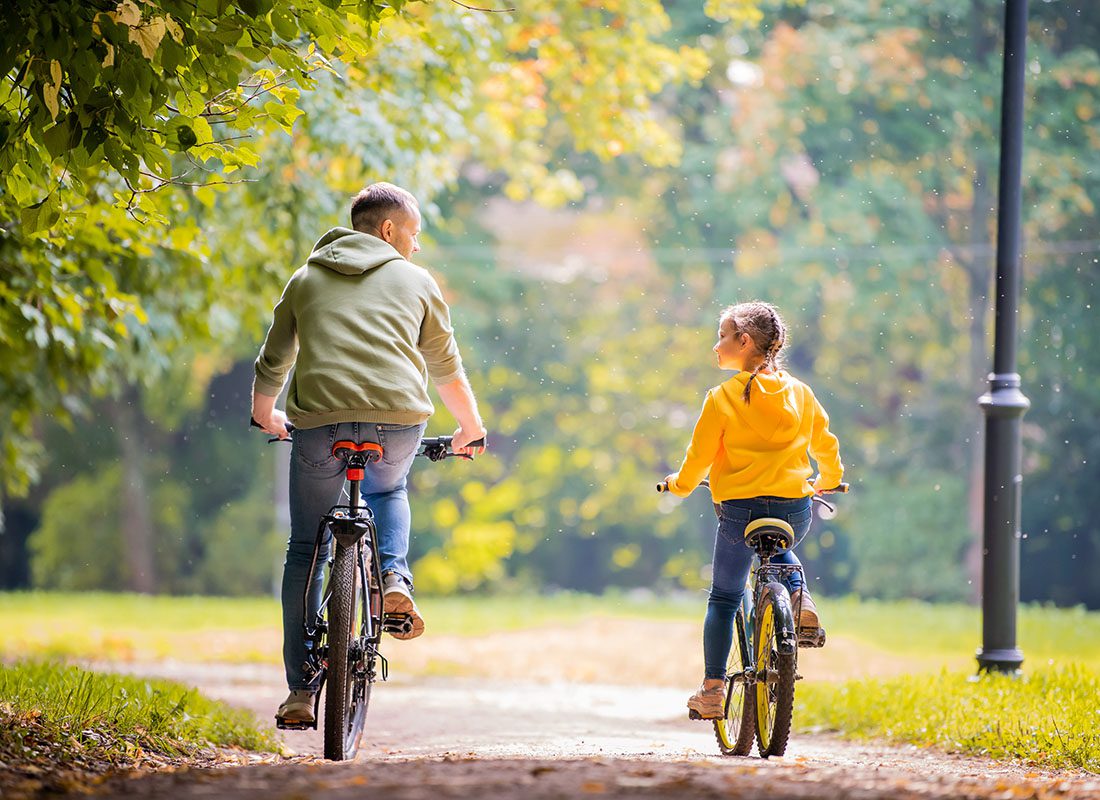 No matter the security you're looking for—we've got you covered.
Encouraging success by working together.
At All Lines of Iowa Insurance Services, we know that we have a really important job to do in Central Iowa. We believe it's our responsibility to our clients to protect them from financial disasters and help prepare them for a resilient future. And, through insurance education and advocacy, we've been doing just that since 1995. Over the years, we've grown into a trusted name, by building a culture of transparency and compassion, always being willing to understand and listen to you and your needs.
We push for progress and growth through our independence.
As your local independent insurance agency, we aim to provide more value when it comes to your experience, so whatever you gain you can reinvest. Whether it's a more comprehensive insurance plan, cost savings, or more simply making more informed decisions, that's what an independent agency is all about. Get more choices, and compare quotes with a licensed professional working for your common goal like your team here at All Lines of Iowa Insurance Services.
The Independent Agency Advantage
Here's what makes our insurance agency different.
Our Mission
As an independent agency, All Lines of Iowa Insurance Services is committed to upholding the highest ethical standards, while offering a broad range of insurance solutions. Our goal is to safeguard and advance your future through insurance, while being attentive to your needs and listening to your concerns.
Meet Our Team
Our professional staff is licensed in a variety of insurance lines in Iowa and Nebraska.
Meet Our Team
Step 1

Fill out the form.

Step 2

Review your options with us.

Step 3

Get the coverage you need.
Request an Insurance Quote
"*" indicates required fields